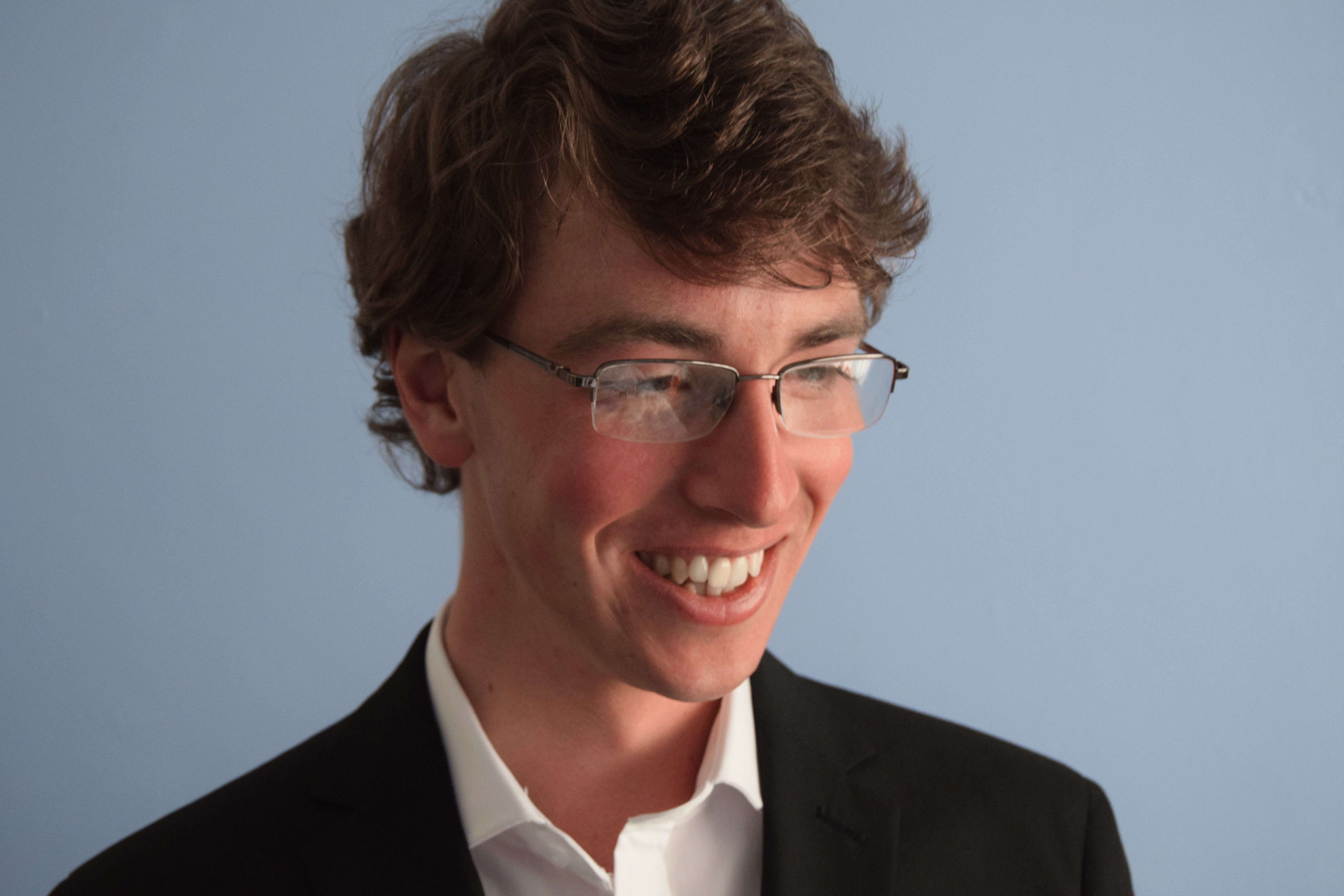 I am currently a PhD student in the Pervasive Parallelism centre for doctoral training at the University of Edinburgh School of Informatics. Under the supervision of professor Elham Kashefi, and as part of the quantum informatics group, I study Quantum computation.
---
Academic Interests
The focus of my work is on the verification of near term quantum computers, where noise and architectural constraints are to be considered, and demonstrations of the superiority of quantum over classical computing. I also work on classical simulation of quantum systems, quantum cryptography, machine learning using quantum computers and on developing and utilising quantum software.
You can find details about my experience by following the links below:
For further details you may also like to watch me give a short introduction to my work below.
---
Other Interests
I, along with Brian Coyle, organised QuHackEd, the first quantum computing hackathon in Scotland.
I have a keen interest in science communication and journalism, having hosted my own science themed radio show on Freshair, Edinburgh's student radio station, and having been head of news there.
I'm also a keen maker and have worked in the University of Edinburgh's community makerspace as a technician and marketing manager.
---
If you would like to be in touch feel free to email me at daniel.mills - at - ed.ac.uk or come find me in office IF-5.19 of the Informatics building.
---